Welcome to K M Patel Institute
of Physiotherapy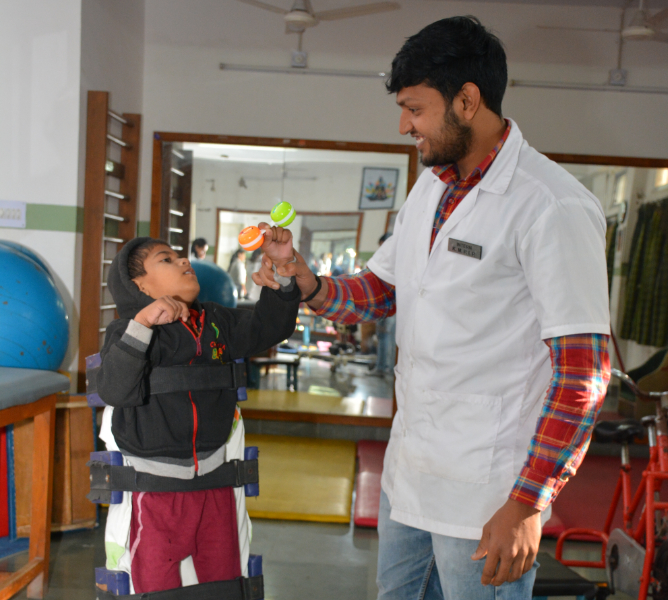 KM Patel Institute of Physiotherapy (KMPIP), a unit of the Charutar Arogya Mandal, was started in 1999. It offers 30 seats for its 4.5 years Bachelor of Physical Therapy (BPT) course and six seats for the two years Master of Physical Therapy (MPT) course. The institute is a registered member (Reg.no. GPC/INST-SR/66) of Gujarat State Council for Physiotherapy-GSCPT (2018-2023). The faculty at KMPIP regularly participate in various seminars and conferences to keep themselves abreast of the latest developments in the field. Its students are actively involved in organising events like 'Physio Week' and 'Conference of the Physiotherapy College Students of Gujarat' which leads to their holistic development and not just academic.
read more
Our Research & Projects
Research has been identied as a thrust area by Charutar Arogya Mandal right from its inception. The Central Research Services (CRS) were established in April 2009 to foster pertinent and methodical research in our institutions. Since then the CRS has expanded in leaps and bounds.
View All